Come in and see our dining room!
We can take orders over the phonefor personal (one on one) assistance.
Click to the below locations and Order Online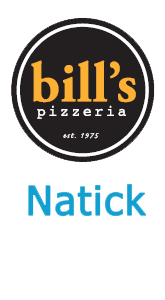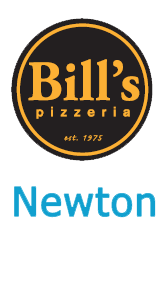 9th Annual Bill's 5K Road Race - October 26th, 2014
This race is a must in 2014. A great course, cool prizes and lots of delicious pizza at the finish!